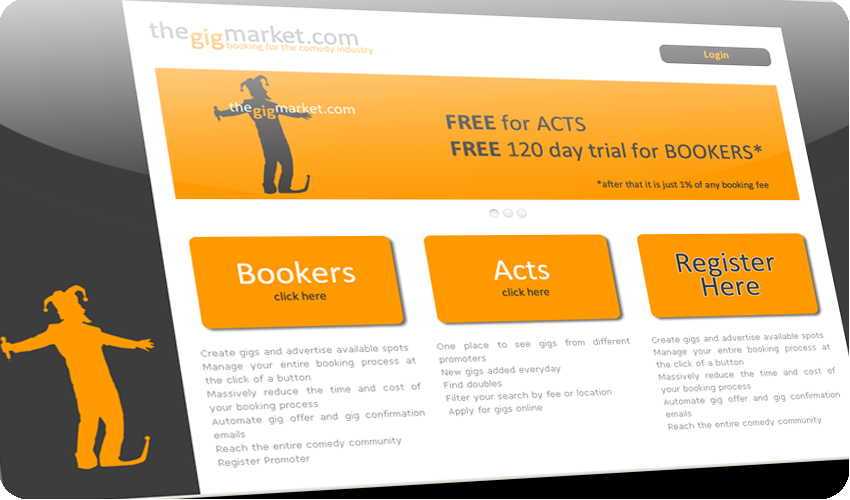 Logo Design
We don't just make websites... if your company needs a fresh new look, talk to us.
thegigmarket.com needed rebranding so naturally they came to us. We designed their jester logo along with a new colour scheme and site layout.
Posters & Flyers
We're regularly used by pubs & clubs, local businesses and charities in the Worthing area for promoting their events.
Click on the image above to have a scroll through some past projects.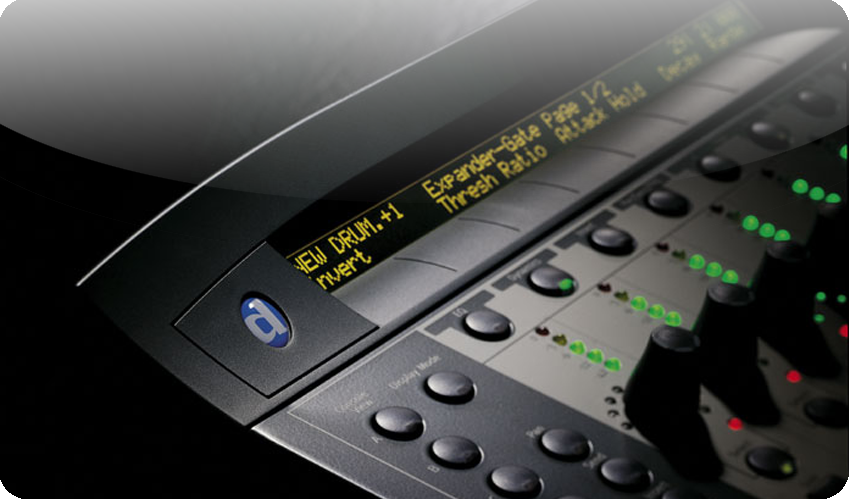 Audio Mixing
Yep, you read right! We're certified Pro Tools operators who know a thing or two about recording. If your songs need a touch of magic, we're the guys.
Click here to enquire about our musical services.